Beautiful sound
in every room
Industrial Scandinavian design blends perfectly together with innovative technology in the Harman Kardon Citation Series, offering the discerning listener the best in home audio and entertainment systems.
Premium design
Citation blends innovation in home audio entertainment with attention to detail in design. The premium blended wool fabric, made by Kvadrat, is dirt repellent and flame retardant.
Sound quality with sophistication
Harman Kardon has been at the forefront of audio engineering for more than 65 years. We captivate your senses with sublime sound to create transfixing moments.
Music
everywhere
Citation brings multi-room sound experience in your home by adding more powerful speakers. Play the same music or different music in different rooms for superior multi-room sound experience.
Always the best
With automatic software updates for new features and services, your music and voice options will always be up to date and at its best.
Cinematic wireless
surround sound
Get a home theater surround sound experience without all the cables. Choose for wireless virtual surround sound or setup a full 5.1 system for the ultimate movie, sport and gaming experience.
How do you say 'this is amazing' in Spanish?
Play pop music on bedroom speaker.
Sure, here's a Google Play Music station called Pop Hot List.
Hands-free help from Google
Google brings convenient voice control to your Citation wireless home sound system. Get answers, play music, organize your day, control your smart home and enjoy your entertainment. Just start with "Hey Google..."
Legacy made smart
Connect your traditional hi-fi speakers to the Citation Amp amplifier and stream your favorite music wirelessly, in high-quality. A CD or vinyl player is also easy to connect, as well as your TV or game console, should you wish to listen to the audio of your TV or games through your existing loudspeakers.
Learn more
Videos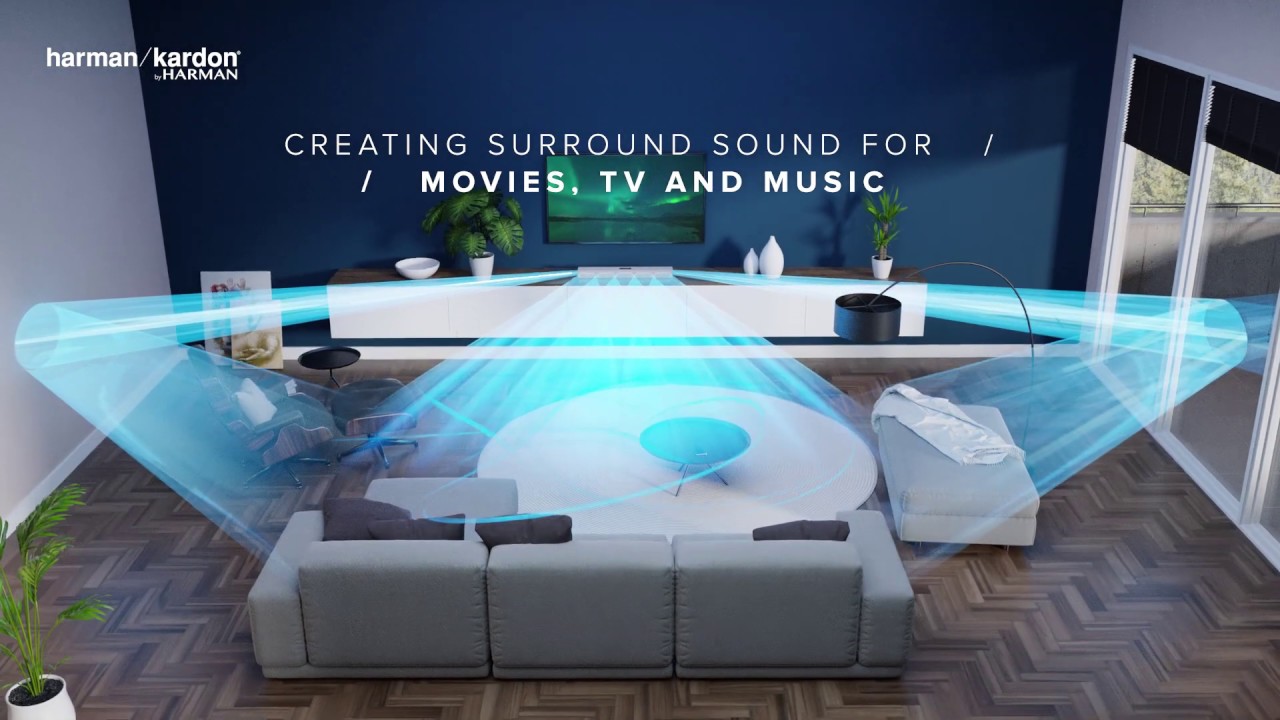 More is better
The Citation series delivers a dynamic listening experience, with options to use the speakers individually, or to build different configurations around the home. The Citation lineup consists of multiple countertop speaker options, a portable speaker, a clock radio speaker, two soundbars, two powered subwoofers, surround speakers and tower speakers.

View Brochure
Compare speakers
Find the Citation speaker that fits you. Or compare all products in landscape mode.
Find the Citation speaker that fits you
Power output
2 x 6W
40W
50W
100W
200W
210W
150W
200W
100W
per speaker
200w
per speaker
50w
Tweeter
-
1x 20 mm
1 x 25 mm
2x 20 mm
2x 25 mm
2x 25 mm
3x 20 mm
N/A
N/A
1x 25 mm
1x 25 mm
Woofer
2 x 44 mm
1 x 89 mm
1 x 120 mm
2 x 89 mm
2 x 131 mm
5 x 50 mm
6x 50 x 100 mm
N/A
N/A
2 x 102 mm
2 x 76 mm
Subwoofer
N/A
N/A
N/A
N/A
N/A
N/A
N/A
254 mm
165 mm
1 x 203 mm
N/A
Built-In Wireless Charging Pad
Dimensions (W x H x D)
165 x 210 x 165 mm
(strap down)
347 x 1160 x 347 mm per speaker
105 x 273 x 86 mm per speaker
Weight
19 kg
per speaker
1.29 kg
per speaker
Endless possibilities
Google, YouTube, Google Home and Chromecast built-in are trademarks of Google LLC.
Google Assistant requires an internet connection. Availability and performance of certain other features and services are service, device and network-dependent and may not be available in all areas; subscription(s) may be required, and additional terms, conditions and/or charges may apply.